Cargo security services
State-of-the-art security checks in line with official international regulations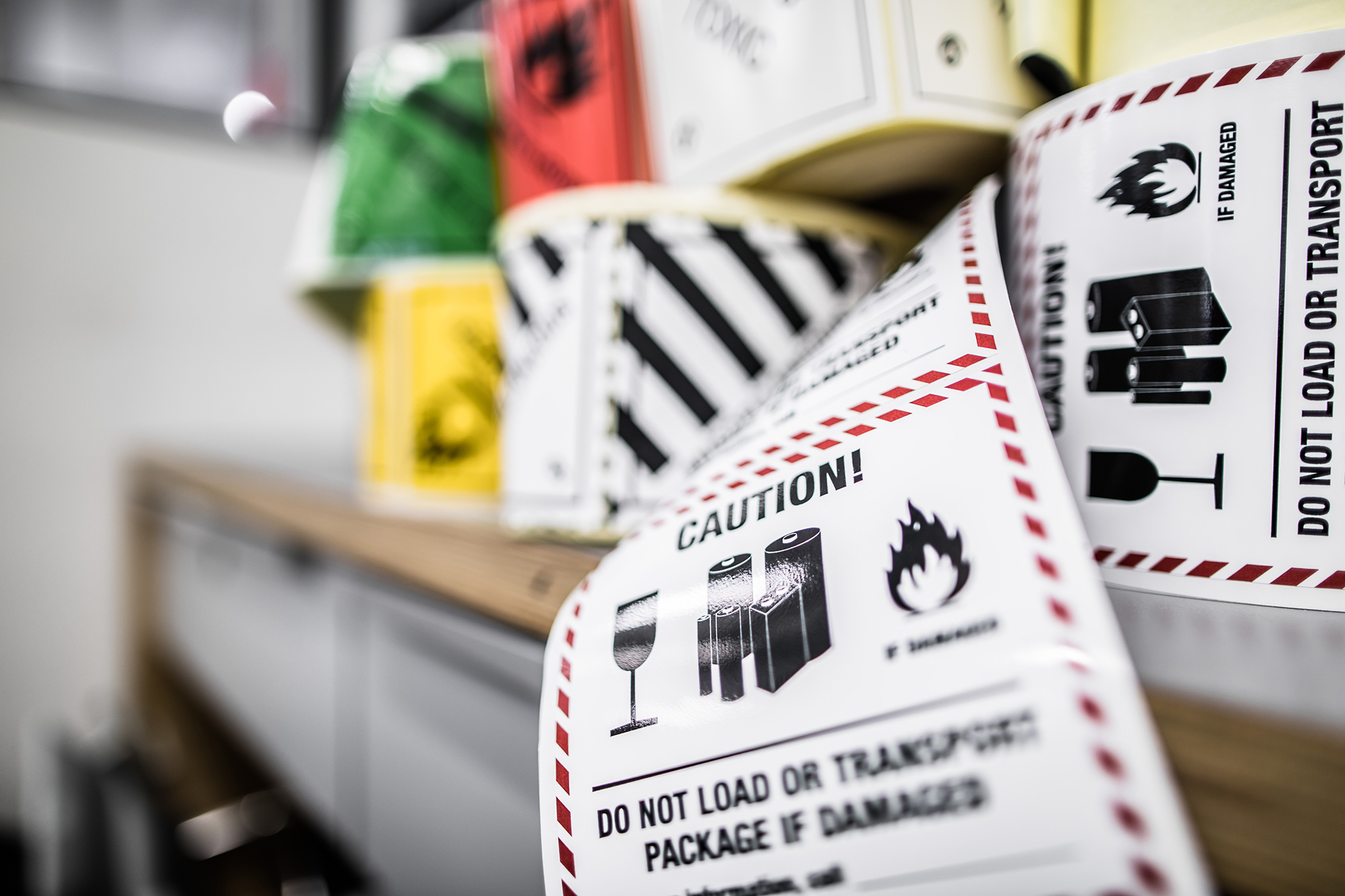 Smooth and reliable security checks are a significant help in all the collaborations with our partners and customers. We have acquired the equipment and acquired knowledge we need to conduct them. Our own security arrangements are a top priority, and are constantly modified to meet the latest legal requirements, including regular training and certification.
Our cargo security services extend in particular to:
X-ray screening, trace detection and further approved methods
Regular advanced training for screening staff in accordance with all the authorities' requirements
Protecting cargo from unauthorised interference in accordance with the requirements of the Swiss Federal Office of Civil Aviation (FOCA) and the National Aviation Security Program (NASP), EU security provisions, the provisions of the US Transportation Security Administration (TSA) and any additional requirements of airlines and shippers
Contact
Your cargo security services contact
Please talk to us: Constructive dialogue and a successful collaboration are our prime priorities.
Berat Morina
Head of Forwarder Handling