Career
Career moves: lateral, entry or upward. Which job awaits you?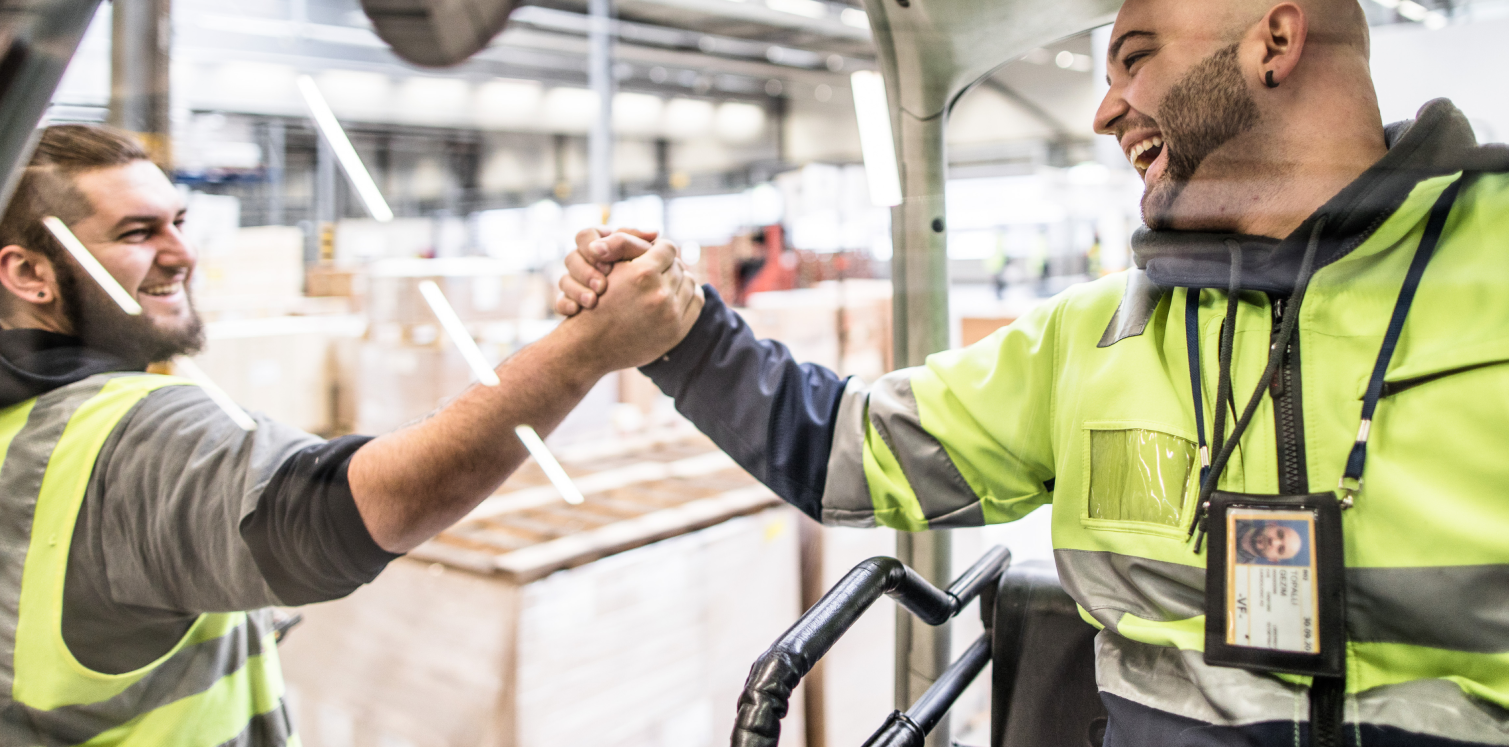 Cargologic has been Switzerland's leading provider of air cargo handling services for over 65 years. That has been made possible by our skilled and motivated workforce of around 650 employees. They come from over 40 countries and are active in some 35 different functions. It is their work and performance that enables us to deliver such a uniquely high-quality service.
Working at Cargologic
Working at Cargologic
Our industry offers interesting prospects in a global sector, is highly dynamic and has exciting business constellations.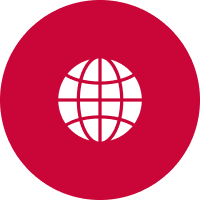 International team
With us you can work in an international setting.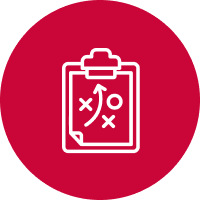 Scope for action
We like to see: new ideas being contributed and implemented.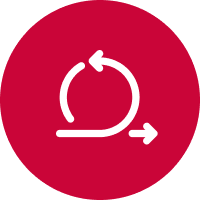 Agile working environment
Plan and implement projects with agile methods as part of a team.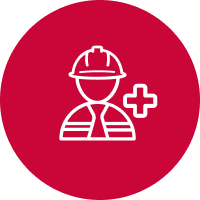 Health and safety
Because people in the service sector make the difference.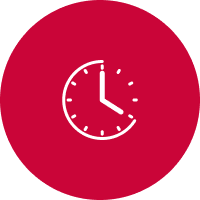 Flexible working hours
A possibility, depending on location and field of deployment.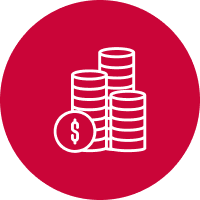 Transparent salary system
Plus our good (proprietary) pension fund that offers above-average benefits.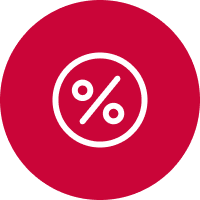 Employee discounts
Available at a wide range of providers thanks to our large network of cooperation partners.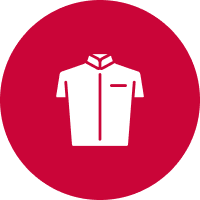 Uniforms
We provide uniforms for warehouse and delivery staff.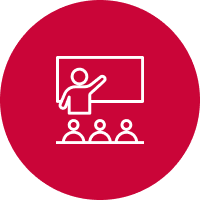 Specialist and management training
To get ahead, it's not your nationality, age or gender that counts, but your skills, performance, interest and motivation.